CBD Distillate + Cannabis & Naturally Derived Terpenes  
Lemon Haze:
Fresh lemon aroma and an earthy, citrus flavor.
CONTAINS:
100% Organic Hemp Derived CBD Distillate, Cannabis Derived Terpenes. In a .8ml (.027fl oz) ceramic 510 SPRK Cartridge.


FREE OF:
LEAD / PESTICIDE / MICROBIAL / SOLVENTS
Many people compare the flavor of Lemon Haze to that of the extremely popular candy Lemonheads, sweet yet slightly sour. Lemon Haze is known to have beautiful coloring during its flowering stage with bright yellowish-orange pistils and sugary white crystalline buds.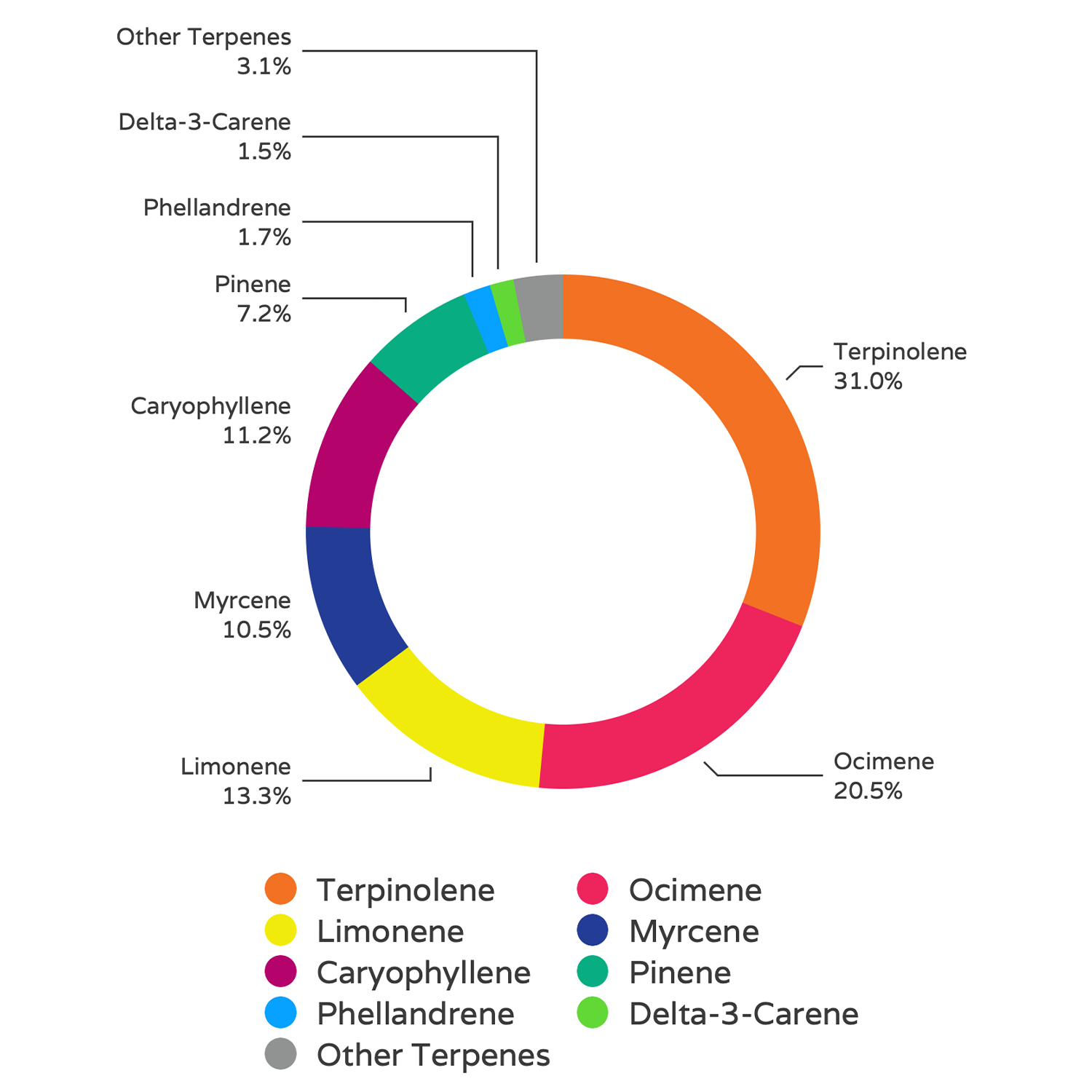 The SPRK Cartridge features a true dual ceramic core. The dual ceramic core allows for more reliable and consistent wicking when compared to conventional single ceramic core cartridges. Dual ceramic core heating elements also ensure that even the high viscosity oils deliver respectable cloud sizes and potent flavor profiles. Carefully crafted and engineered to be used more than once, the SPRK Cartridge can be used over and over again long before you reach that burnt taste like you normally would after one use of a standard 510 cartridge
We recommend the battery to be set at 2.73 watts for best results. If you Are using A PCKT battery that is the dark blue LED color
8 inhalations = Approx. 14mg of active cannabinoids; About 220 puffs per 0.8ml cartridge.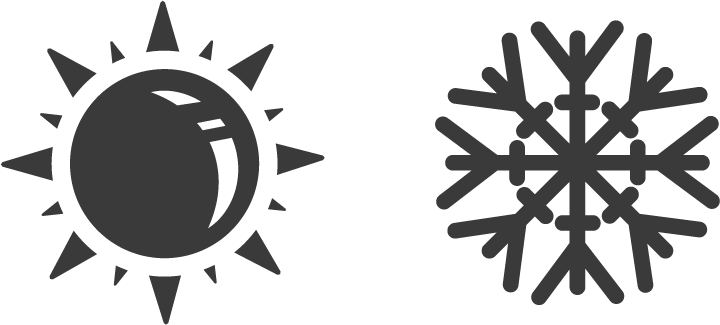 We do not recommend leaving your cartridge in areas with direct sunlight or heat or in excessive cold weather with a cartridge will take longer for the cartridge to heat.